Build and test your ideas, fast.
Launch Deck is a startup studio that moves ideas forward with purpose-driven design and development. Launch Deck partners with inspiring and action-focused founders to build web and mobile apps from the ground up with hands-on product building and remote programs.
Mobile Apps
Craft an engaging and joyful mobile experience.
Web/App
Build a thriving SaaS business with a custom web application.
Design
Create a remarkable user experience with empathy and a powerful brand.
Our approach
We partner with you on the startup journey. We believe a great product is more than just development - it's a holistic approach that includes research, design, branding, and marketing. We focus on what's most important for your business with flexible and iterative problem-solving.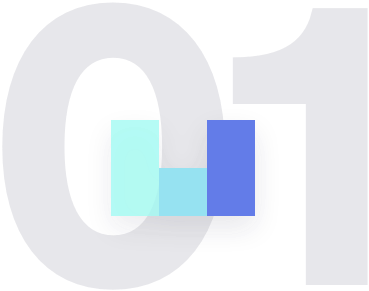 Strategy
Define the vision, brand identity, and a clear roadmap for execution.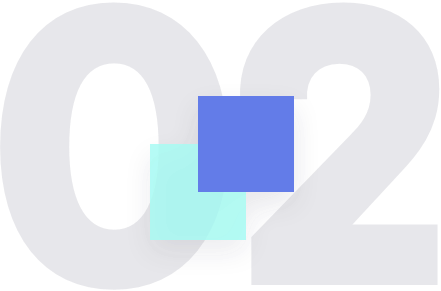 Design
Understand and empathize with users to test concepts and create intentional solutions.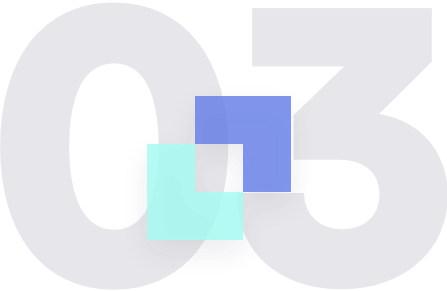 Development
Plan and build sprints aligned with business goals and budget.
Building products to change the world with early-stage startups